Embark with an oyster farmer
No good oysters without a lots of work. For a few hours, three oyster farmers leave the ship with amateurs on board, to transmit a know-how that makes the Bassin d'Arcachon's identity.
Much more than a stroll, a real apprenticeship.
In front of their green, yellow or blue cabin, Eric, Maïron and Laurent are waiting for the apprentices of the day.
You embark on the barge, to gain speed and join the oyster beds. Feel the fresh air on your face.
Time has come to work.
Jump from the boat to help the oyster farmer turn over the pockets of seashells.
The hands smell iodine and stiffen on contact with cold water.
The mature oysters are loaded on the boat.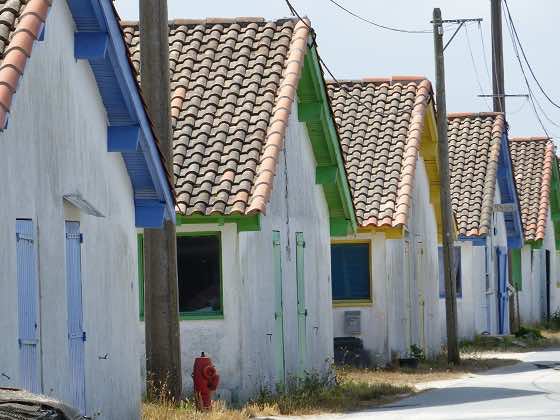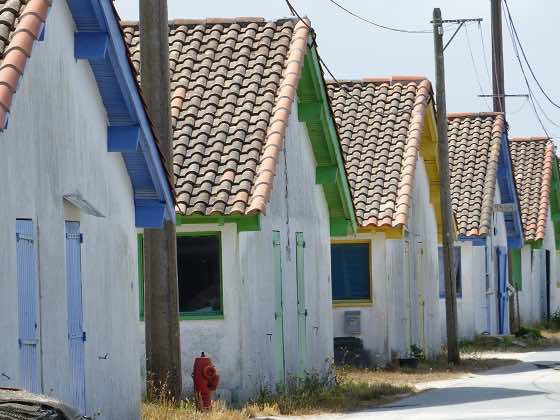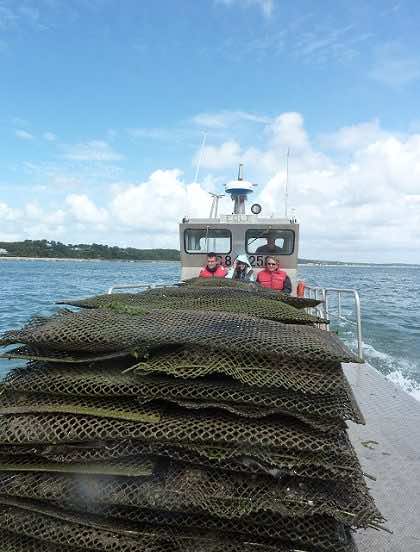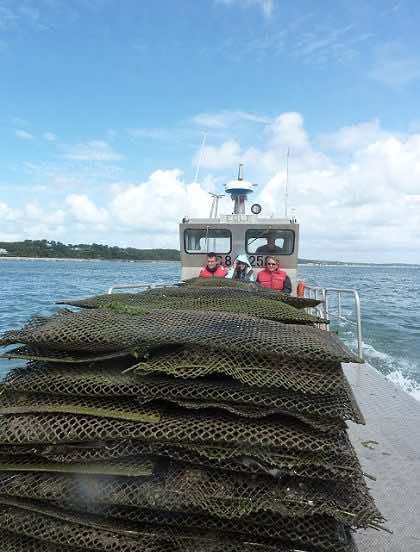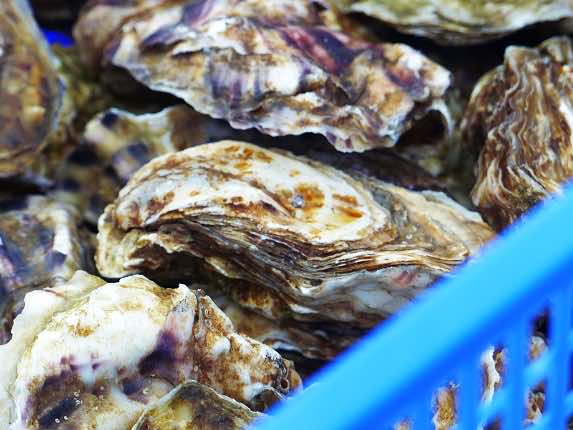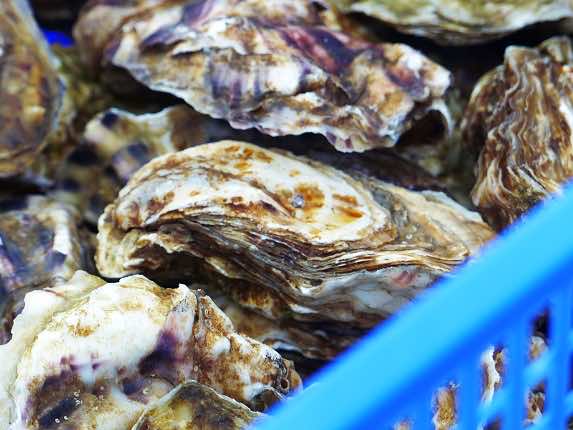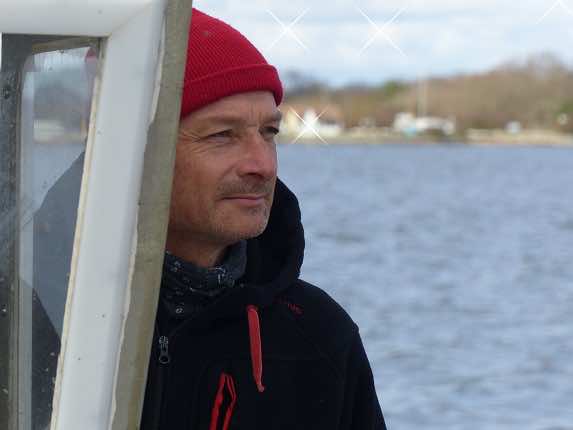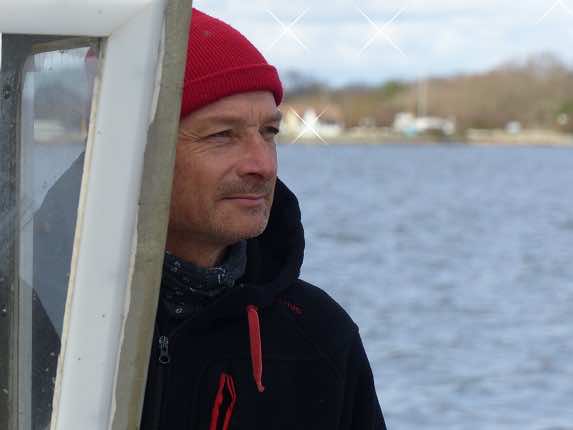 A note of conviviality, welcome to the Bassin d'Arcachon
After several hours of work, it is time to enjoy the fruit of all your efforts.
The oyster farmer is also a lover of his Bassin d'Arcachon, which he always speaks with emotion. It is with great pleasure that it stops its heat near the "villages ostreicole" of "L'Herbe" and "Le Canon". He opens some oysters to share them with you.
Some say that a bottle of white wine is uncorked. Certainly a dry white wine with fruity aromas.
Against the backdrop of the shores of the Bassin d'Arcachon, everyone speaks of his life, in Arès and elsewhere, of his job, of what he appreciates here, whether he is a resident or a simple holidaymaker.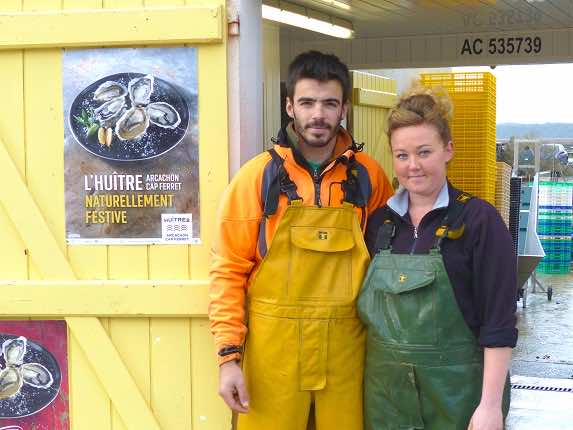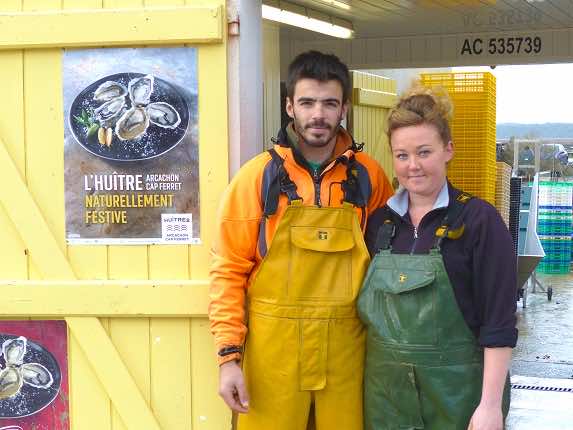 ZOOM – Oyster farming, an exciting job
Eric, Maïron and Laurent are oyster farmers on the Port Ostréicole d'Arès.
All year round, they work at the rhythm of the tides to offer quality oysters. At the arrival of good weather, all 3 embark with them some privileged passengers.