Enjoy the colors of autumn
This season has a nice weather in Arès. The sun shine and temperatures are still very mild. Beautiful days allow to settle on the edge of the Bassin d'Arcachon to picnic or enjoy some seashells in a hut in the Port Ostréicole.
Lovers of photography are delighted by beautiful sunsets, composed of shimmering colors.
It is also the ideal season to observe bird migrations or to pick mushrooms.
The Halloween party, a must for children, is the perfect opportunity to fill up on treats and make a few fears.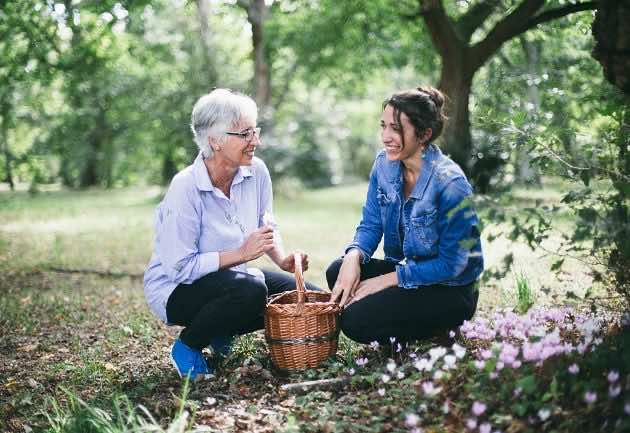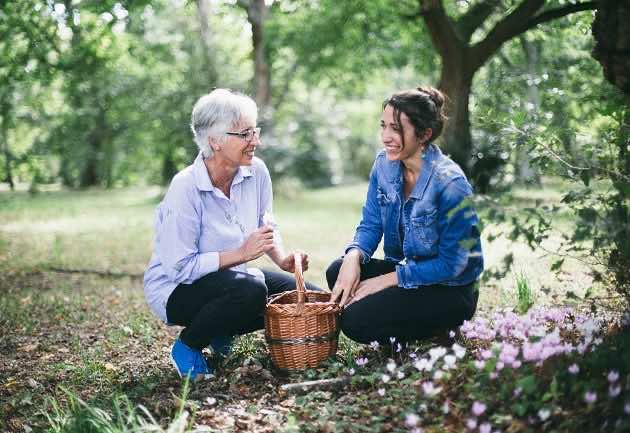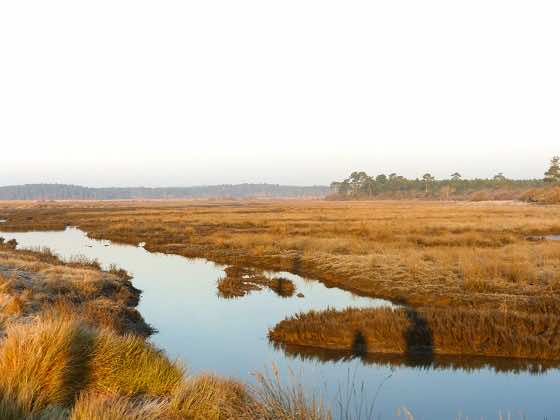 Winter and its misty landscapes
During these months the days are short and the temperatures cooler. Thanks to the influence of the nearby ocean, Arès enjoys a rather mild climate. Well covered and wrapped up, the landscapes are unveiled for calm walks, invigorating, on a background of iodized air. Full of energy guaranteed.
In winter, it is an opportunity to admire a specific moment : the mist on the Bassin d'Arcachon in the early morning. On a sunny day, it's such a special atmosphere.
For the coldest days, it is possible to opt for more cocooning activities. Enjoy a hot drink in a tea room, relax during a session at the SPA or enjoy a hearty dish in a restaurant.
Not to mention that winter is the ideal season to taste the star of the Bassin d'Arcachon, the oyster.
As of January, the colors come back thanks to the mimosas in flowers.
In the spring, it starts again
It's a season when everything comes back to life after the winter months. The temperatures rise slowly. The vegetation comes back to life, the trees are refilled. Soon, the restaurants on the port are preparing for the summer. The terraces of restaurants are filled with the first rays of sun. Everyone stands out to enjoy the last moments of calm before the summer.
The most courageous take their first bath in the pool. During the Easter weekend, young have fun on the occasion of the great appointment Family Plus. The youngest go on a hunt for chocolate eggs or make a nest box, while the older ones share the giant omelette along the beach.