To satisfy you, your Tourist Office is committed.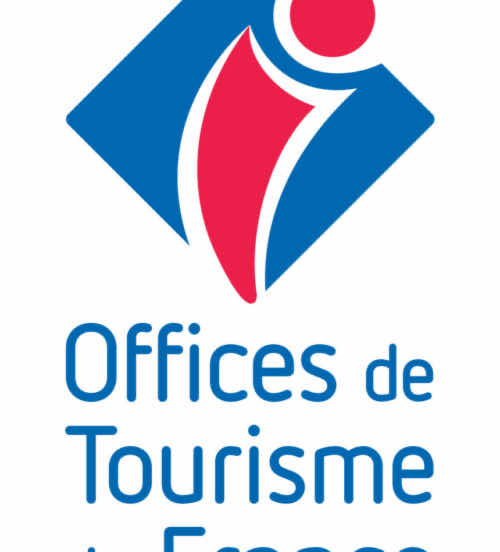 A Tourist Office - Catégorie I
The Tourist Office of Arès is committed to :
Provide you with a reception area and an easily accessible information area, open at least 305 days a year, on Saturdays and Sundays included during the tourist season.
Inform you for free and in two foreign languages at least on the local tourist offer, updated annually.
Answer your requests by phone, mail and mail.
You offer on demand access to the Internet to access tourist information.
Ensure the supply of tourist maps, maps and guides in hard copy, translated into at least two foreign languages and gathering the following information: classified tourist accommodation, cultural, natural and leisure sites, events and activities, our schedules opening and contact information, emergency numbers.
Disseminate outside availability of accommodation and emergency numbers.
Diffuser à l'extérieur les disponibilités des hébergements et les numéros d'urgence.
Qualité Tourisme
The team of the Tourist Office is composed of experts of their destination, trained and graduated. They are able to deliver you reliable and up-to-date information, respecting satisfactory deadlines. They welcome you for a large number of days, including Sunday from June to September. They inform you in French, English and Spanish.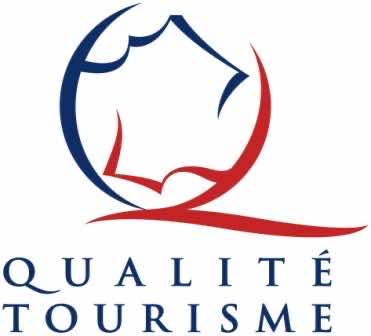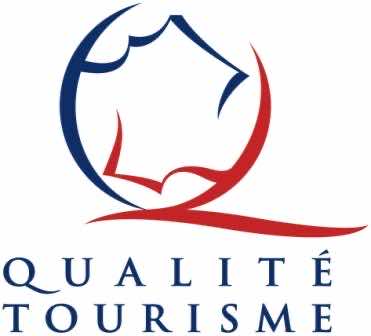 For more than 10 years, the city of Arès and the Tourist Office is surrounded by professionals and associations to make your stay with family, successful holidays.
Young and old benefit from numerous services adapted to their expectations. In tribe or family, you have a wide choice of activities and entertainment, at preferential rates.
In summer or winter, everyone has their own program.
Many facilities are tested and approved by families: playground, supervised bathing plan, leisure center, skate park, multi-sports ground …
Famille Plus is the guarantee of a successful holiday for young and old.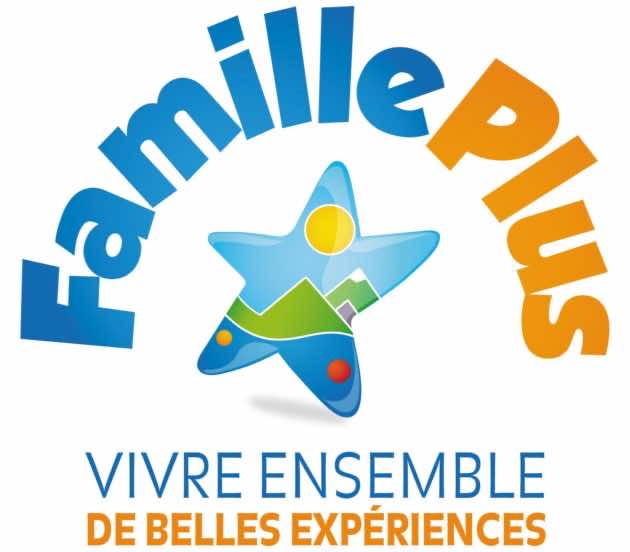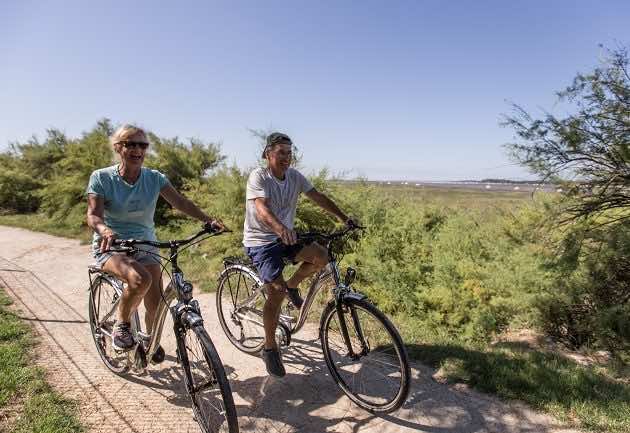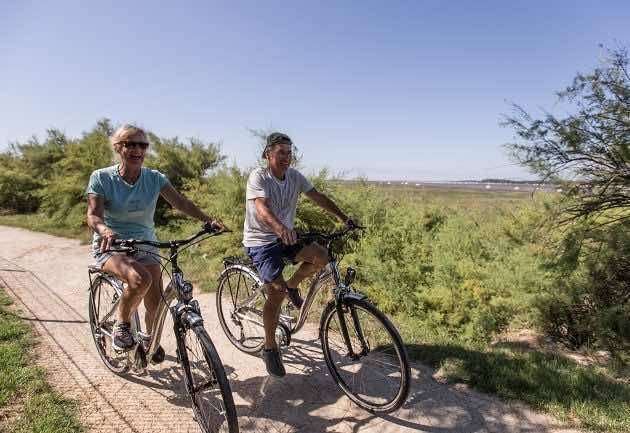 Ares, gateway to the Bay of Arcachon via the Vélodyssée, welcomes tourists by bicycle and makes every effort to satisfy you.
A wide choice of accommodation that adapts to your expectations (repair kit, secure shelter, packed lunch …). The Tourist Office has at its disposal detailed maps of the cycle paths, the weather forecast and the first repair material.
Renters and repairers of bicycles, distributed in the city, facilitate the holidays and help cyclotourists in case of breakdown.
For a sustainable tourism
Arès, a destination where everything is nature by definition. The Tourist Office is committed in its actions to promote the fragile natural spaces, through a program of events Nature, to raise awareness of the importance of respecting the environment. Through a series of eco-gestures, the team tries to reduce its impact on the environment (local purchases, reduced impressions, ecolabelled products …).