The Aresiens love their city and want to share it with you. Here are 6 essential experiences, to make your stay, a successful holiday, with family or friends!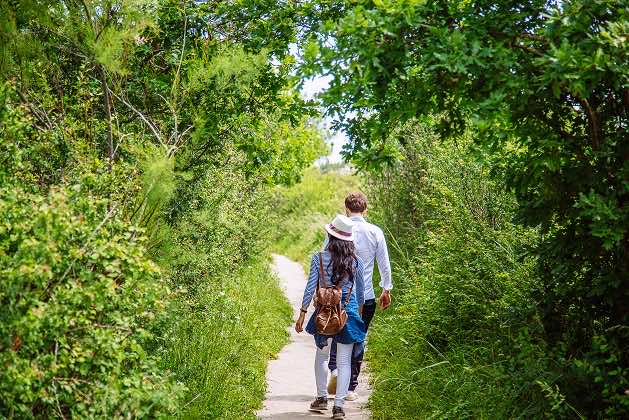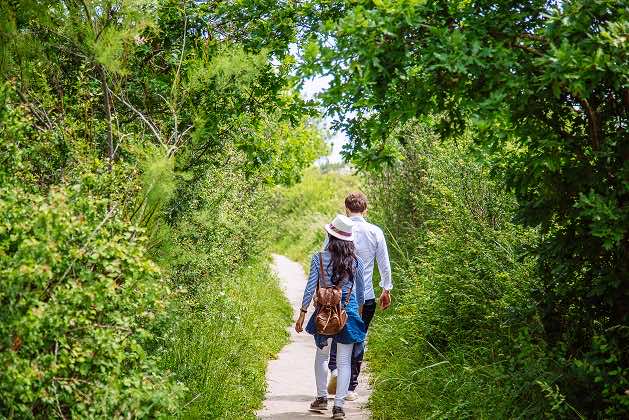 Discover the "Prés Salés", walking around on foot
One of the most popular places in the region. Ideal for family walks.
The Prés Salés
Go on an adventure on the natural site of St Brice
A place rich in varied landscapes, where we discover a surprising fauna and flora.
St Brice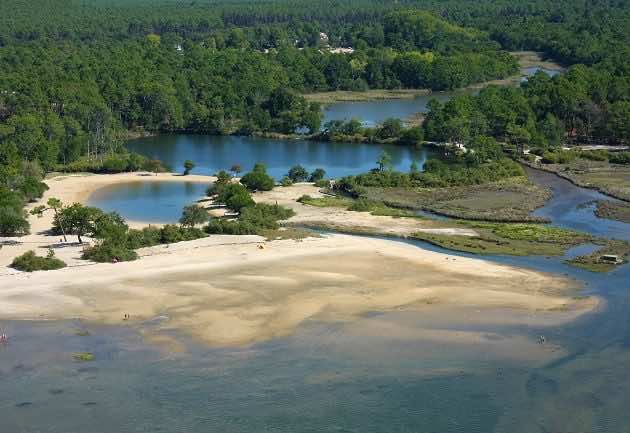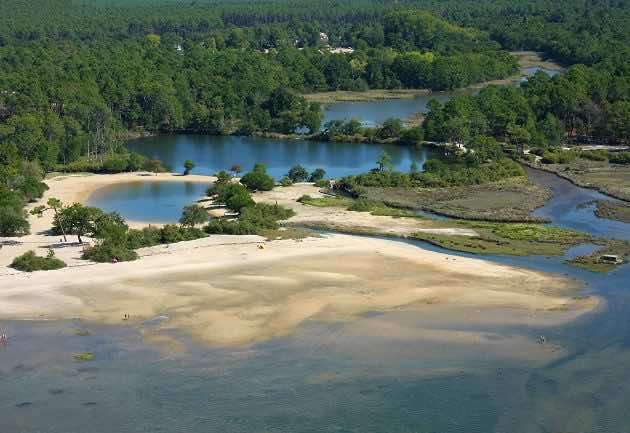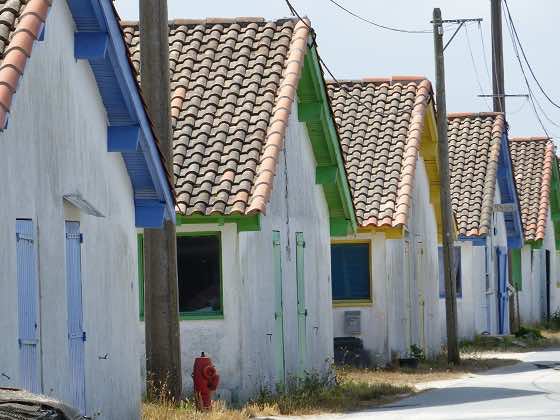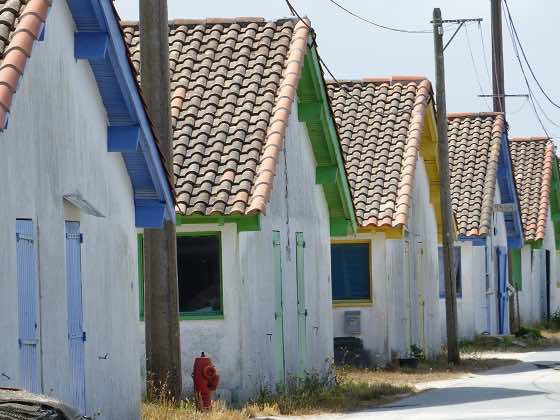 Stroll with friends on the Port Ostréicole
We meet there to work, to taste some oysters, share a drink on the terrace or simply to stroll. This is the secret corner of the Aresiens.
Port Ostréicole
Cycling, in complete tranquility
More than just a mode of travel, cycling is a way of life, a state of mind … to take the time.
By bike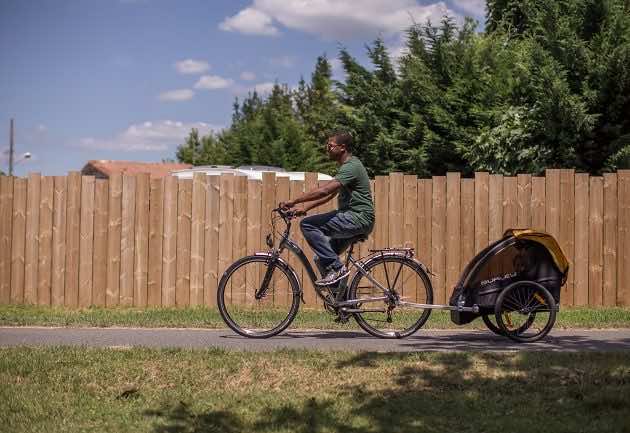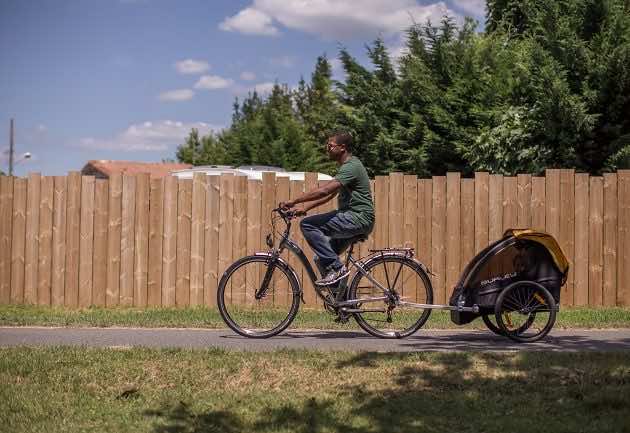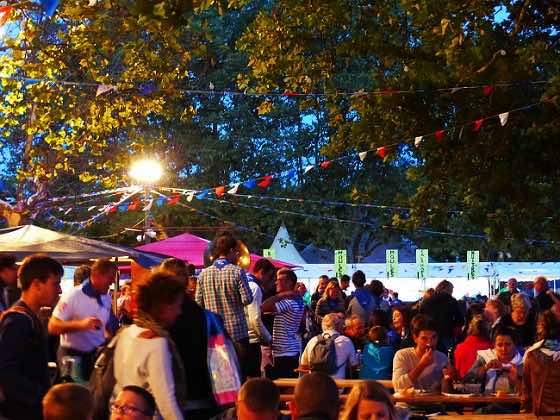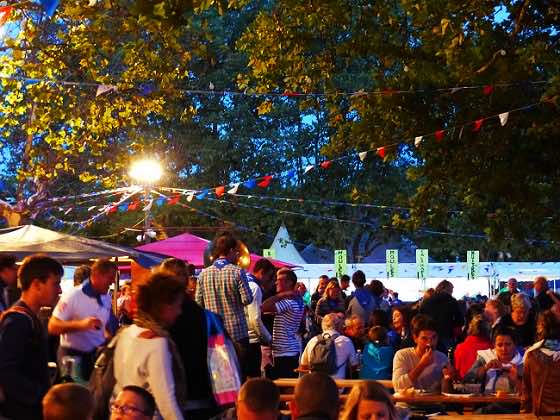 Enjoy the atmosphere of the "Fête de l'Huître" of Arès, in the heart of summer
If it is a must to remember, it is the Oyster Festival. An institution, true meeting of the summer for aficionados.
Fête de l'Huître of Arès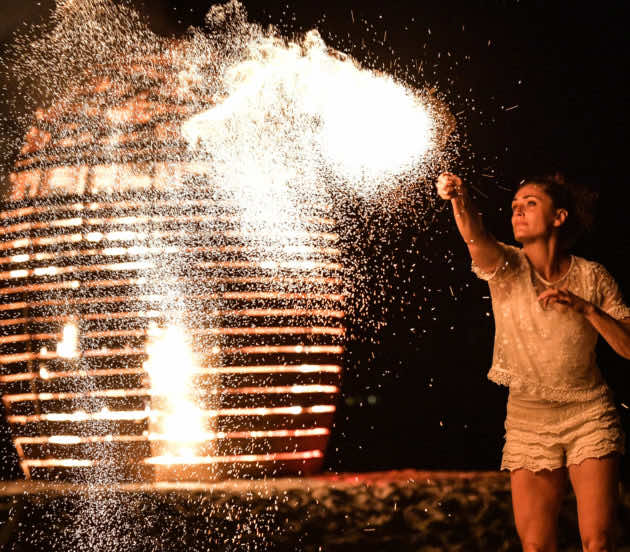 Be carried away by art and culture
Arès is a cultural programme all year round! Discover the Regarde! festival and the Street Art
Art and culture