Enjoy the atmosphere of the "Fête de l'Huître" of Arès, in the heart of summer
The "Fête de l'Huître" d'Arès is the highlight of the summer. A long-awaited moment by the Arésiens, a surprising discovery for the vacationers.
A friendly atmosphere
The "Fête de l'Huître" d'Arès is presented as one of the most traditional of the Bassin d'Arcachon. And this is not exaggerated. Initiated more than 40 years ago all around the Bassin d'Arcachon, they have continued to become today the essential meeting place of the summer. The "Fête de l'Huître" d'Arès has remained the same for many years. That's what gives it its special character.
Installed on one of the many tables, you will be carried away by the rhythm of the banda and its melodies widely appreciated in the Southwest. Remember to get the bandana to be in the local colors.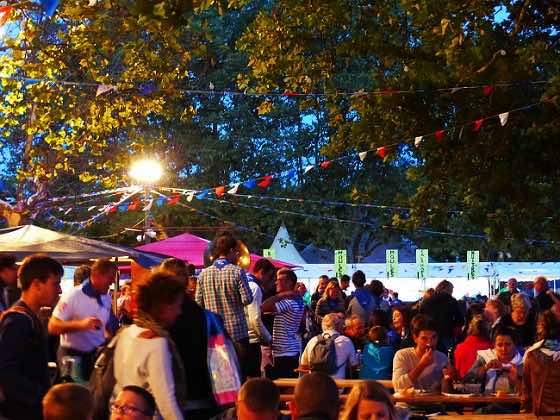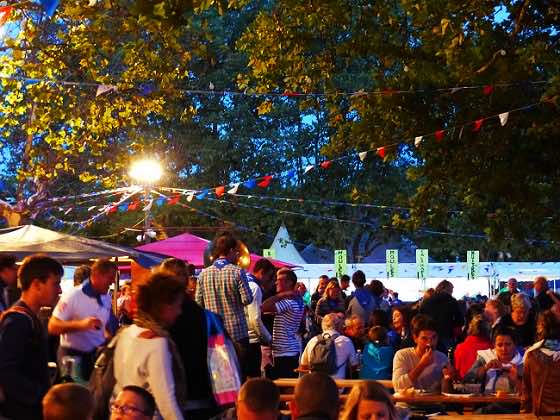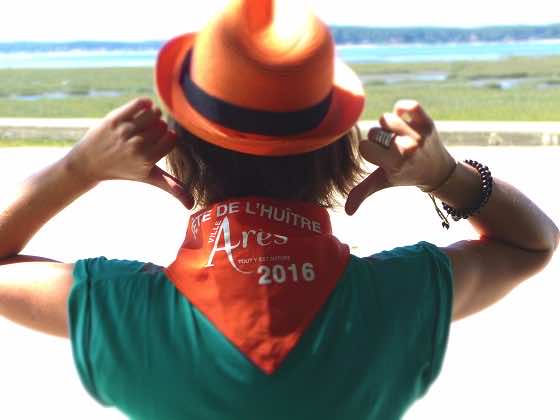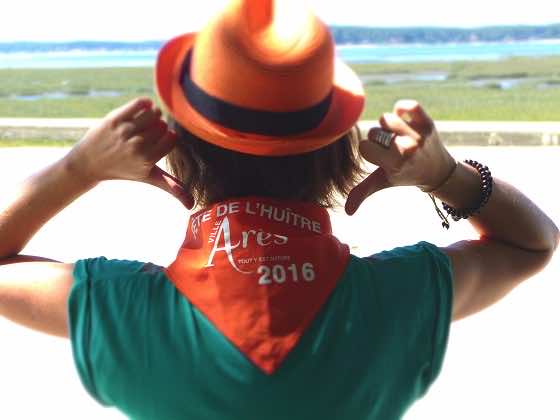 A moment of reunion
Today, we find ourselves with family or friends, the time of an evening. Families roam the fairgrounds for thrills.
Others prefer to sit down with their friends to taste oysters, mussels or products from the region, all accompanied by famous Bordeaux wines. The most revelers tread the dance floor until the end of the night.
Some come specially from Bordeaux, others book their holidays during the "Fête de l'Huître" d'Arès, not to lose a crumb of these 3 days of entertainment.